The Hut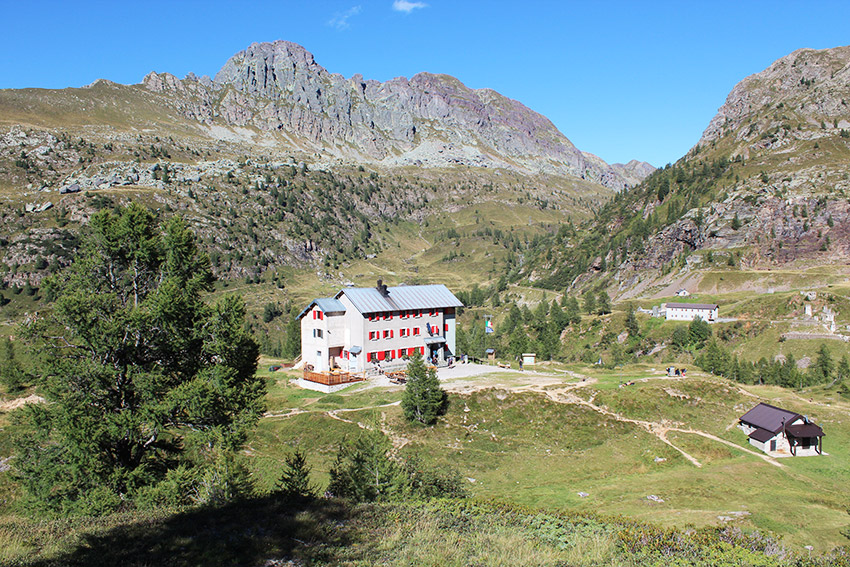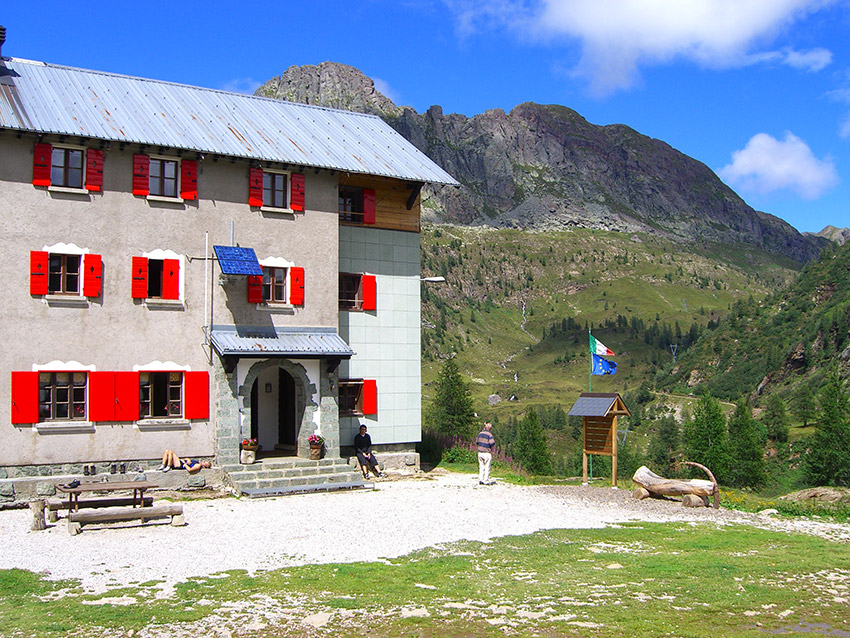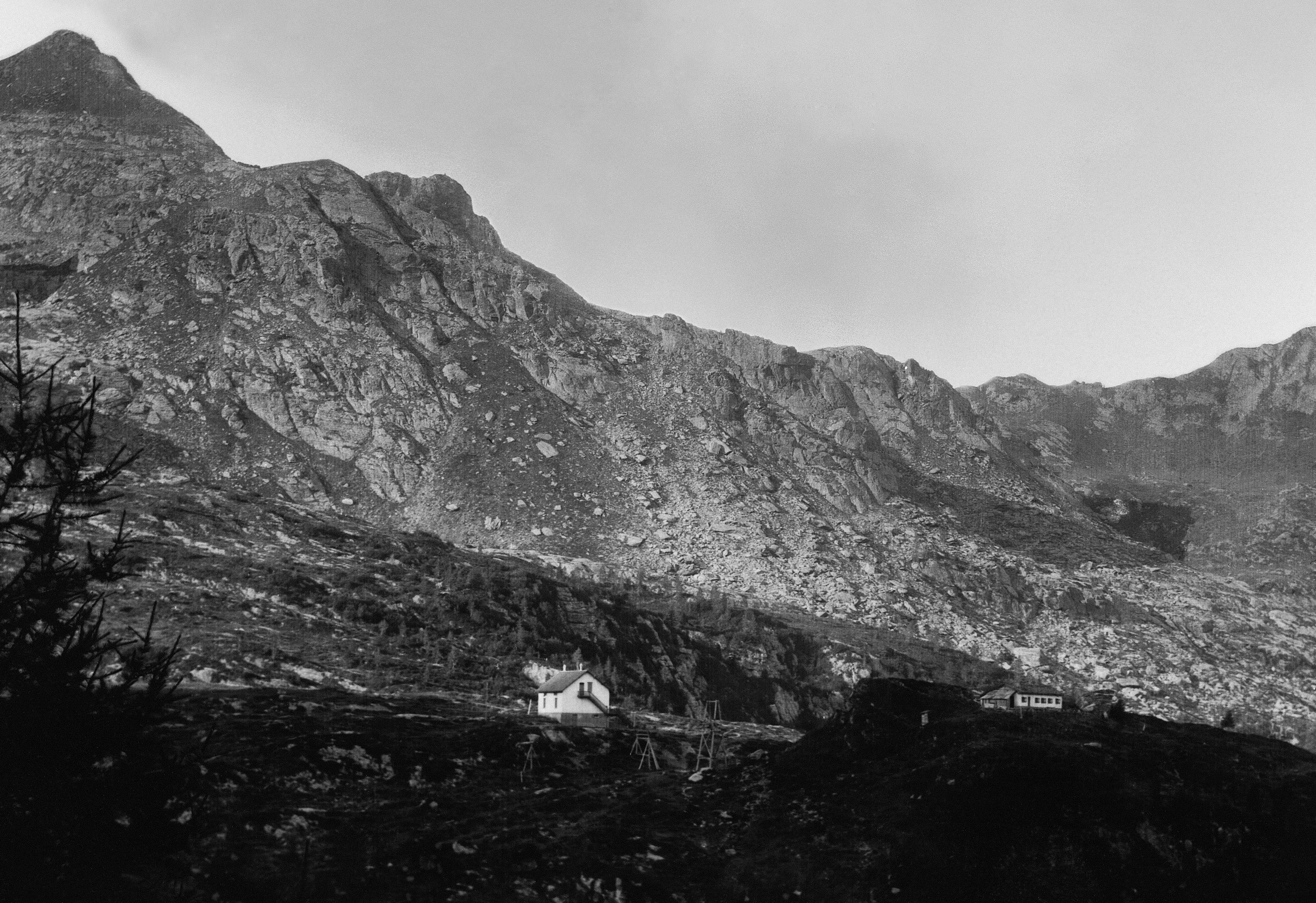 The hut is located at 1968 m a.s.l. in upper Valle Brembana in the Orobie Mountains in the Branzi municipal area. The "Laghi Gemelli" locality, as well as the hut, is named for the original lakes bearing the same name, now encompassed in a single large artificial lake.
THE HUT IN THE PAST
The old hut was inaugurated on 1 July 1900 in the presence of CAI members. Built on a single level, the construction offered sleeping accommodations for 18 people. It was burnt and destroyed during World War II; however, the perimeter and terracing in front of the hut are still visible.
THE HUT TODAY
Donated by the Vizzola power company to the Bergamo CAI, it was inaugurated in 1948. The three-storey building underwent some updating and maintenance work in recent years, including the bar and restaurant. It now offers sleeping accommodations for 80 people.